Tech
Brief Guide: Leveraging SEO to Boost Ecommerce Sales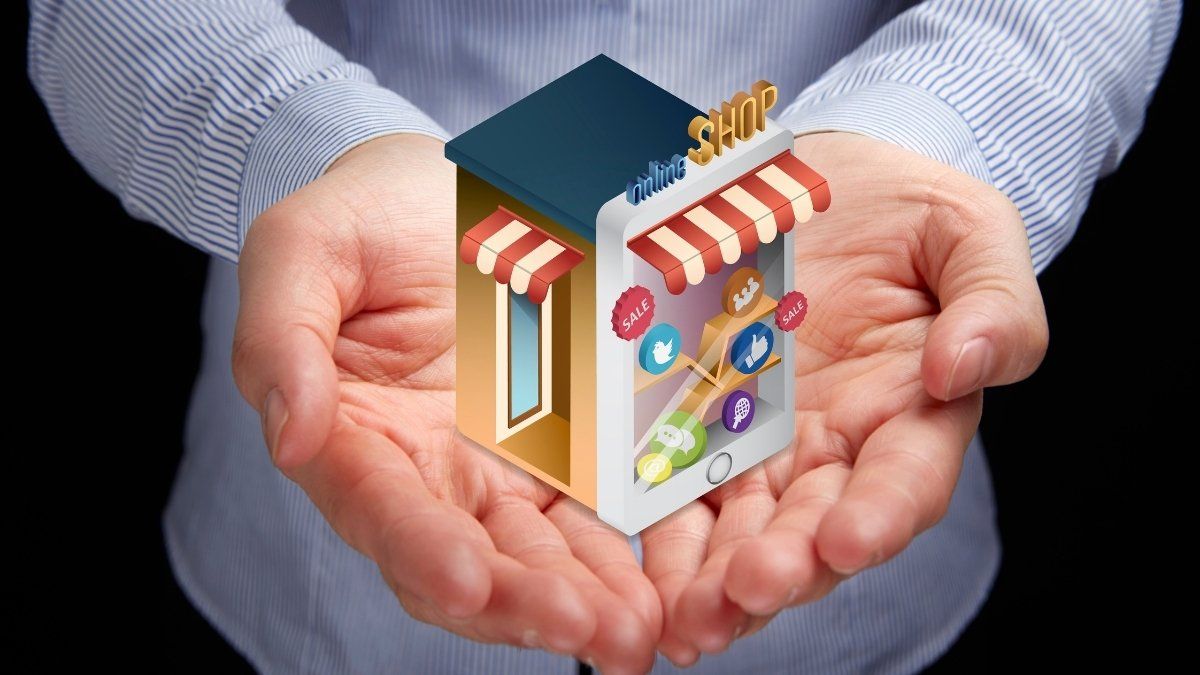 SEO is essential for your e-commerce business because your brand can get more visibility, online users, and provide more sales.
Search engine optimization is one of the integral parts of the online business, and it is very important to learn how SEO changes. Any website owner who wants to attain success must learn to navigate in the changing scenario of SEO. SEO(Search engine optimization) is all about strategies that help rank high in Search engine platforms such as Google and Bing.
SEO is a process that allows a webmaster to seek an increase in the quality and quantity of visitors to several web pages, and this happens by obtaining heightened visibility. This can be achieved by ranking higher on the search engine results page (SERPs).
SEO is quite essential for your e-commerce business because your brand can get more visibility, online users, and provide you with more sales and customers. Online research is one of the modern shopping behaviors, and 70% of the customers start their shopping by searching on the search engine.
They discover new products, and 90% of shoppers majorly use a search engine for purchasing consideration. Ranking higher in the search engine can bring more traffic and visibility. SEO practice should not be underestimated. 50% of eCommerce traffic comes from organic search, and 80% of online shoppers ignore the paid advertisements which come in the search results. It is very important to optimize your website with the best strategies on the SERPs.
Best SEO E-commerce strategies
Website architecture –
Whether you have a small or big website, the architecture of your website makes all the differences. If your website is based on CMS (content management system), then you don't have to worry about the architecture as it will already be there. The architecture of your website will directly relate to the performance of your website. The entire good eCommerce platforms, including Shopify, Magneto, and woo Commerce, use the optimized stacks that offer your eCommerce website's good performance.
Website structure – 
Your website structure should be simple so that link juice can flow smoothly from top to bottom. There is a 3-click rule according to which one must reconsider any page which requires more than three clicks to navigate back to your homepage. You should not complete the journey of the user.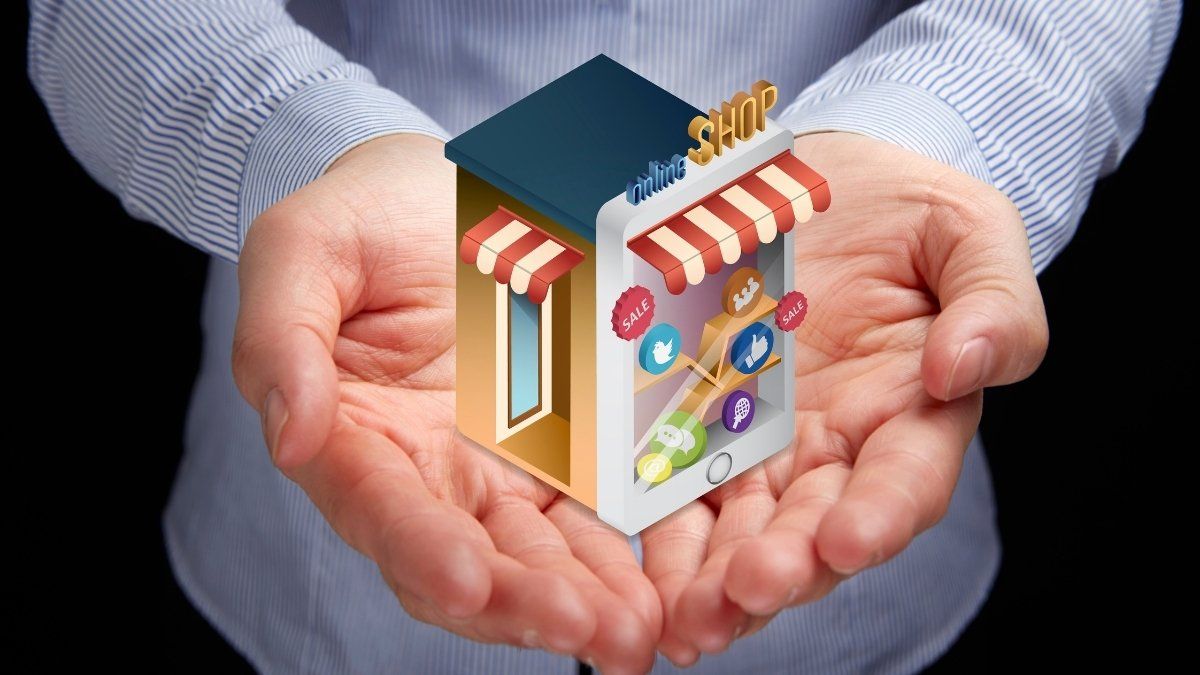 Add breadcrumbs
You can also add breadcrumbs to optimize your website. Breadcrumbs are important for both SEO experts and web designers. It helps Google bots understand your website hierarchy better and helps the visitors comprehend their current position on the website. You can see these breadcrumbs in the search index. According to SEO experts, a breadcrumb simplifies the users' experience on the result page. These breadcrumbs are of 3 types –
Location-based breadcrumbs
Attribute-based breadcrumbs
History-based breadcrumbs
Maintain proper internal linking – it is important to add internal links to every page. Interlink these links to different pages; you can also link them to the pages to which you want to add more value. It will help in the proper distribution of the link juice.
On-page SEO
On-page search engine optimization refers to optimizing the code and content on every page of the website.
Prepare a keyword list – you should start by creating a keyword list you want to rank for your eCommerce store. For instance, if you want to target black Friday, then prepare your store, and it is essential to find the relevant keywords.
Voice optimization for SEO – you should not neglect the E-commerce SEO voice in today's world. Google also supports the human voice. It is important to focus on writing the product description, which has a conversational tone. For example –
Where can I buy a certain product?
Show me reviews of certain products.
What are the best features of a certain product?
How can a certain product help me?
Improve your page speed – website speed is one of the most important signals used to rank pages by its algorithms. The importance of page speed is nowadays increasing in the ranking of your online store. You can use tools such as page speed to improve the ranking of your store.
Product description – there is no certain set of rules for writing a good product description for the search engine. One must remember to follow the key points for the best SEO strategies before starting any promotion type.
Implement measure and repeat
One needs to have an effective content strategy to accomplish all the business goals. Optimizing your eCommerce store is very important. You can optimize your online website or store with visuals to attract efficient customers. If you lack expertise, you can outsource professionals. With the best SEO experts, you can explore more and tackle the struggles you get while optimizing your site. Never let go of any of the opportunities.
The post Brief Guide: Leveraging SEO to Boost Ecommerce Sales appeared first on Digpu News Network.