RBI PR
RBI Looks to the Future while Celebrating the Past in its 13th Statistics Day Conference on June 28, 2019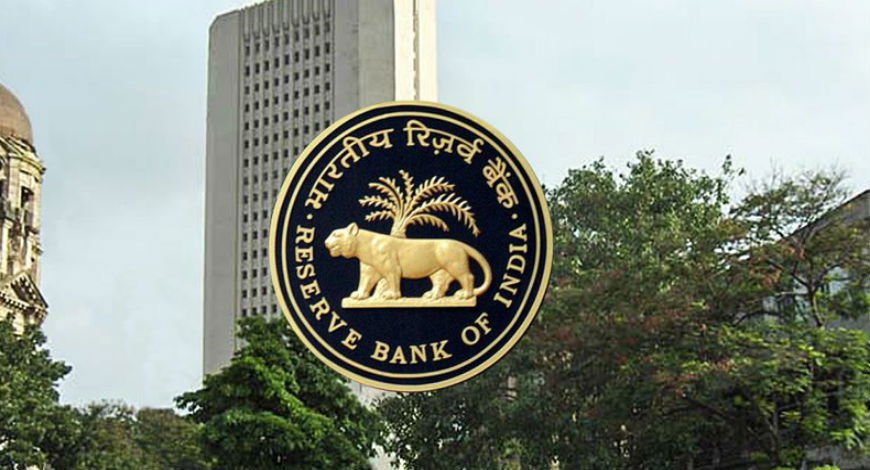 Today, the Reserve Bank held its 13th Annual Conference with the theme
'Statistics for the Future – Select Issues', on the eve of 'Statistics Day' designated by
the Government of India on June 29 to commemorate the birth anniversary of (Late)
Professor Prasanta Chandra Mahalanobis.In his inaugural address, Shri Shaktikanta Das, Governor, addressed some recent challenges confronting the field of statistics and statisticians as practitioners. Against this backdrop, he set out a vision for the Reserve Bank that builds on recent efforts to widen the frontiers of statistical enquiry.

In his key note address, Professor T.C.A. Anant, Member, Union Public Service Commission and former Chief Statistician of India, highlighted the challenges for statisticians in context of Sustainable Development Goals adopted by world leaders in 2015 at the United Nations. Dr. T.J. Rao, former Professor, Indian Statistical Institute and recipient of the National Award in Statistics for 2015-16, provided an illuminating overview of the rich body of work by Late Professor Mahalanobis, focusing on the field of sample surveys; and the novel methods and survey designs Professor Mahalanobis employed to address the problems being faced by newly independent India. Professor Srikanth Iyer, Indian Institute of Science, Bengaluru elaborated on random connection models that help in reducing dimensions, compressing information and designing efficient algorithms in big data analytics, with interesting practical applications.
Research papers on house prices and gross value added in the housing sector, measurement of uncertainty, investment in the Indian manufacturing sector and inflation, presented by officers of the Reserve Bank were discussed by external experts – Dr. Subrata Sarkar, Dr. D.V.S. Sastry, Shri D.K. Joshi and Dr. Bornali Bhandari.

In his special pre-conference talk on 'Data Engineering and Data Science for Decision Support', Professor G. Sivakumar of the Indian Institute of Technology,Bombay, reflected on the enormous advances made in data science and their applications across a spectrum of fields to provide support for decision making.

Yogesh Dayal
Press Release : 2018-2019/3085 Chief General Manager
Source: RBI