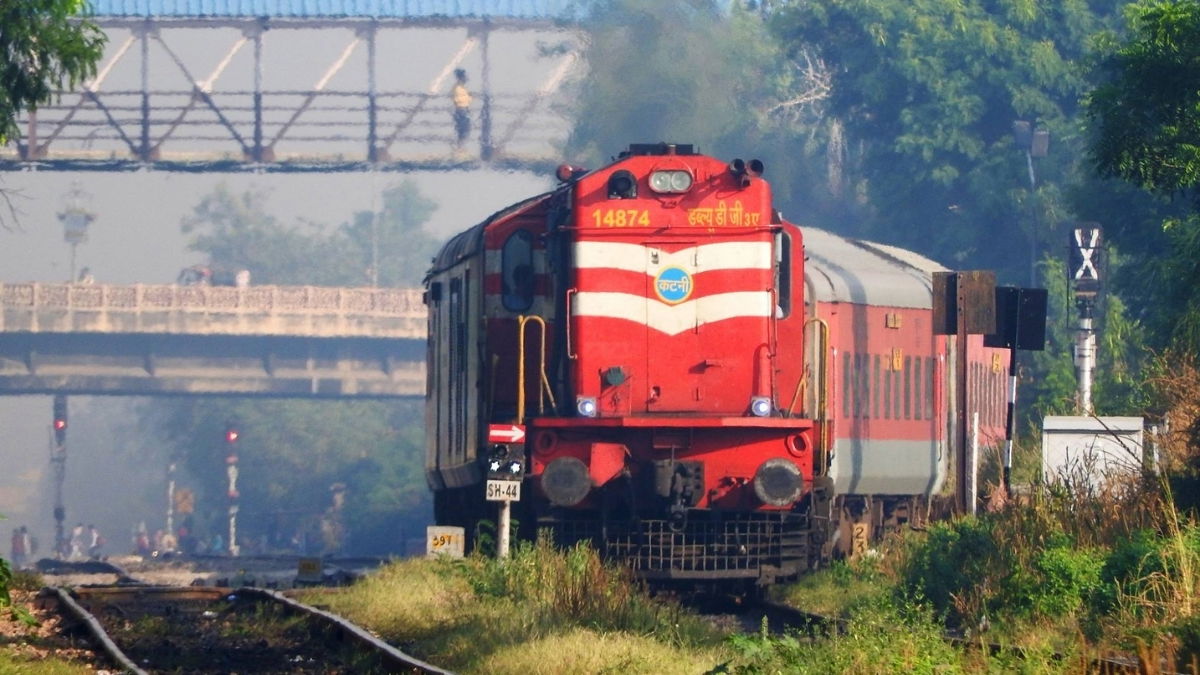 South Eastern Railway (SER) has taken initiative to carry more Parcel and luggage towards various parts of the country.
During the month of December 2020, South Eastern Railway has despatched 16.12 thousand tonnes of Parcel and luggage traffic.
The main parcel goods are food items, groceries, medicines, medical equipment including PPE kits, masks, sanitizers, coveralls, gloves, fish, fruits, eggs, cotton goods, gunny bags, vegetables, o­nion, ginger, garlic and other daily need items.
By way of despatching these Parcel and luggage, South Eastern Railway has generated a revenue of Rs. 625.55 lakhs during the period from 1st December to 31st December 2020.