Indian Railway
Regional Railway Official Language Implementation Committee Meeting in Eastern Railway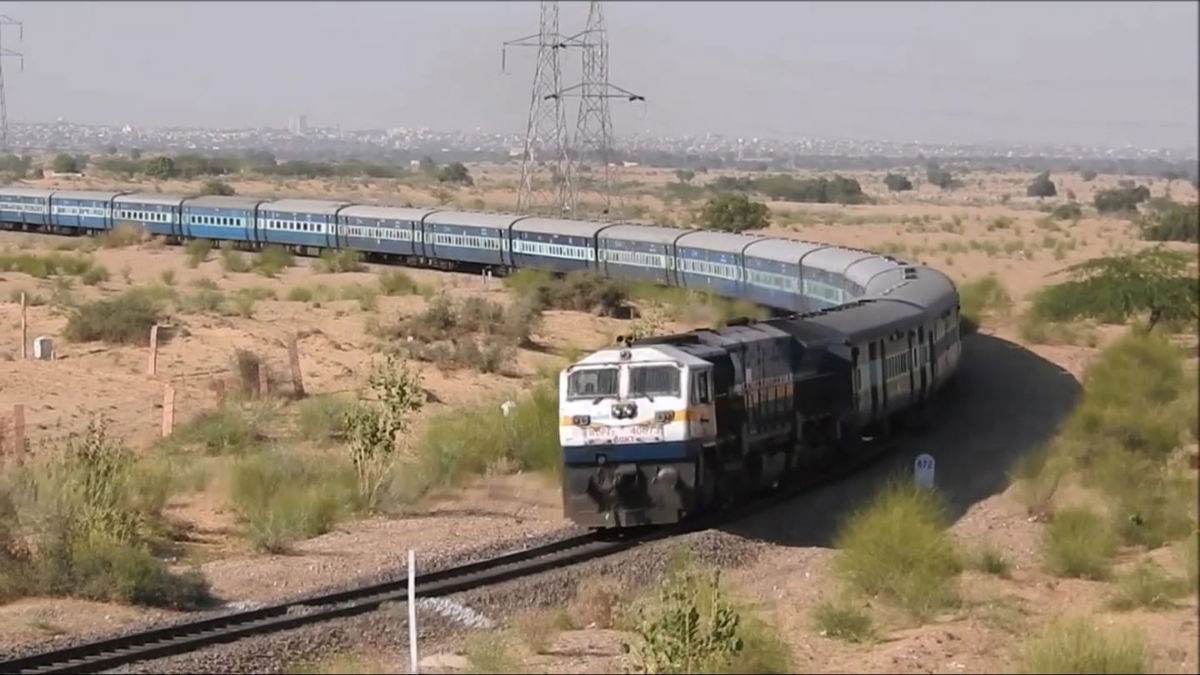 Official Language Implementation Committee in Eastern Railway (Virtual) was held on 23.02.2021 under the chairmanship of General Manager Mr Manoj Joshi
All the divisions and factories including Headquarters Headquarters attended the meeting through video conferencing in Upper Muradhi and Sub Muradhi respectively.
Ex-officio Member Secretary and Deputy General Manager (Official Language) of the Committee, Shri P.C. Dang first thanked the General Manager for presiding over the meeting, with an additional charge of Metro Railways as well as Eastern Railway. 
He also welcomed Dr Jaideep Gupta, Principal Chief Safety Officer as the new Chief Official Officer. The Chief Official Officer expected the active and positive support of all in successfully discharging this new responsibility.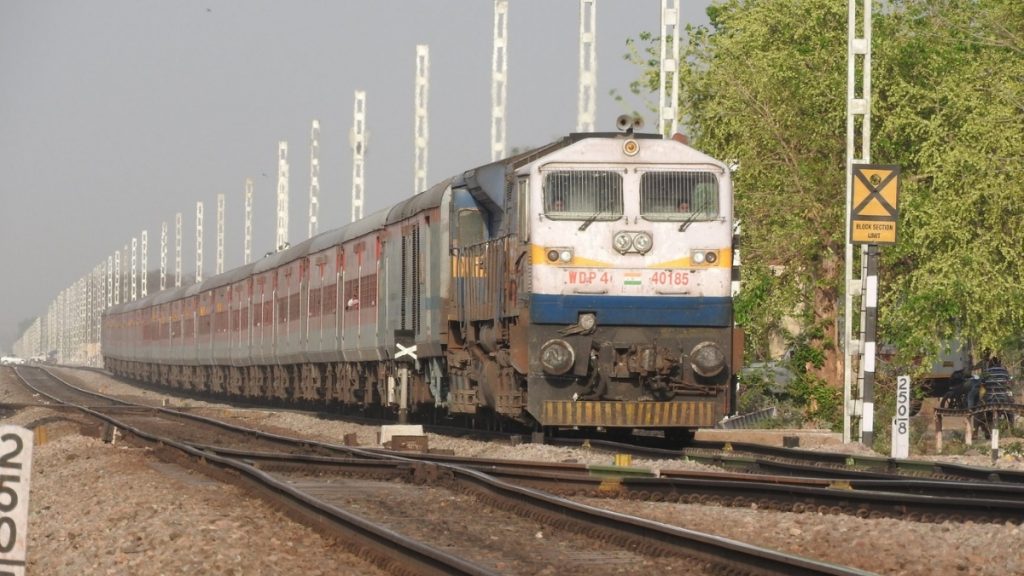 He asked for special attention to several items related to the use of Official Language Hindi such as compliance with Section 3 (3) of the Official Language Act, English-Hindi bilingual nation of signboards, name boards-banners and manuals, etc.
At the meeting, the General Manager motivated not only the officers of all the departments, divisions and factories of the headquarters to do their work in Hindi but also their subordinate officers and employees to write short comments using simple and popular words of Hindi. Asked to do.
In the meeting, the General Manager released the quarterly Hindi magazine 'Pratibha' of Eastern Railway and online net activation of e-magazine 'Purvodaya'.