Indian Railway
Bilaspur division crossed 100 million tonnes of freight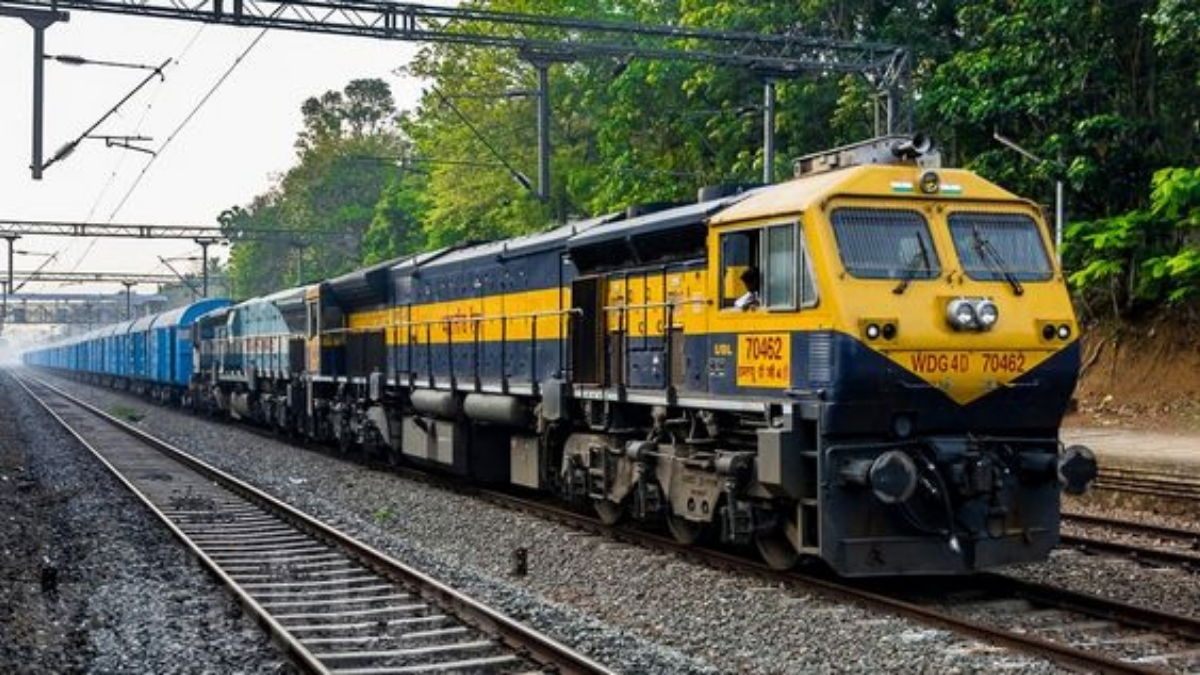 The Bilaspur division, with the combined efforts of its dedicated railwaymen, is steadfastly facing the challenges of the Coronacal and retaining the title and tradition of being one of its highest loading boards.
In the times of global epidemic like Corona, due to its strong intentions, Bilaspur division turned disaster into opportunity, not only did the maintenance of records but also the work for infrastructure was done at a rapid pace. 
This fiscal year April 1, 2020, for 2020-21 today January 07, 2021, to Bilaspur Board has set a record by crossing the 100 million tonnes of cargo shipments by and constantly moves towards its goal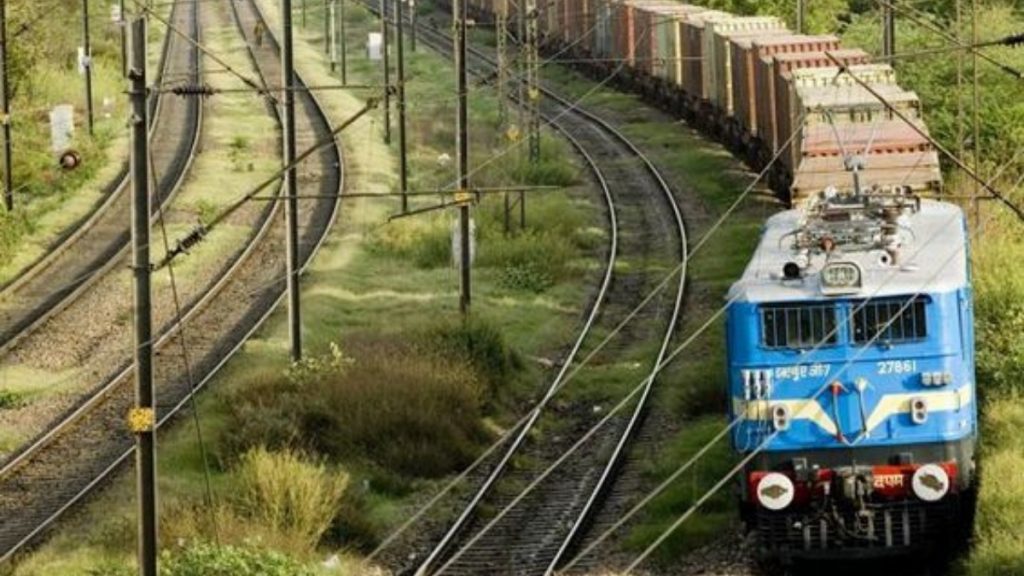 The items loaded during this period include coal, clinker, iron ore, cement, steel, food grains, chemical fertilizers, mineral oil and raw materials for steel factories, etc. Among them, coal, clinker, food grains, chemical fertilizers and iron ore have been the most loaded.
Divisional Railway Manager Shri Alok Sahai congratulated all his employees and officers for this achievement and was encouraged for better work.