RBI PR
RBI releases 'Quarterly BSR-1: Outstanding Credit of Scheduled Commercial Banks for December 2019′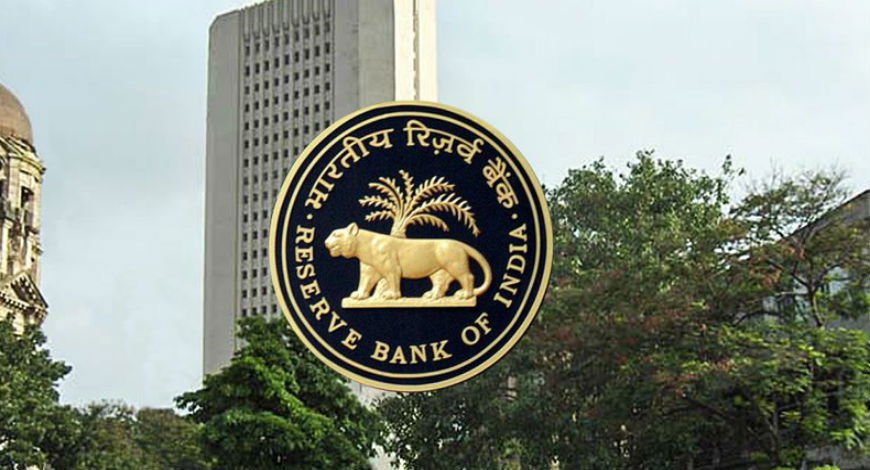 Today, the Reserve Bank released its web publication entitled 'Quarterly Basic Statistical Returns (BSR)-1: Outstanding Credit of Scheduled Commercial Banks (SCBs), December 2019', along with quarterly data for September 2019, on its Database on Indian Economy (DBIE) portal (web-link: https://dbie.rbi.org.in/DBIE/dbie.rbi?site=publications#!12). It captures various characteristics of bank credit such as occupation/activity and organisational sector of the borrower, type of account, and interest rates. Data covering 1,24,359 branches of 97 SCBs (excluding Regional Rural Banks) are presented for bank groups, population groups and states1.

Highlights:
Bank credit growth (Y-o-Y) decelerated for the fourth successive quarter in December 2019 as industrial credit growth (-0.8 per cent) moved to negative terrain for the first time after September 2017; personal loans segment continued to grow at robust pace (17.1 per cent).
Private sector banks led the credit expansion; their share in the total credit has successively expanded to 35.7 per cent in December 2019 from 32.2 per cent a year ago and 30.0 per cent two years ago.
Credit growth (Y-o-Y) by metropolitan branches decelerated to 5.2 per cent in December 2019 from 14.7 per cent a year ago, whereas bank branches in rural, semi-urban and urban areas maintained double-digit credit growth.
The share of private non-financial companies in total credit declined to 25.8 per cent (28.4 per cent a year ago) whereas, for individual borrowers, it increased to 40.3 per cent (37.3 per cent a year ago); the share of female borrowers in total loans also increased marginally.
Branches in northern, western and southern states account for nearly 84 per cent of the total credit.
Weighted average lending rate (WALR) for outstanding credit declined by 15 basis points (bps) during the quarter ended December 2019: the decline was significant for industry (28 bps) and trade (29 bps) sectors.
Ajit Prasad
Director
Press Release: 2019-2020/2385
---
1 Aggregate data based on fortnightly Form-A Return (collected under Section 42(2) of the RBI Act 1934) for the last reporting Friday of December 2019 had been published earlier at our website (Home>Statistics>Data Release>Fortnightly>Scheduled Bank's Statement of Position in India) and aggregate level monthly Sectoral Deployment of Bank Credit data for December 2019 based on selected banks had also been published on our website (Home>Statistics>Data Release>Monthly> Data on Sectoral Deployment of Bank Credit).