PIB Press Releases
Week-long celebrations on the occasion of International Women's Day begin at the National Gallery of Modern Art yesterday
The celebrations are being organized from 7th to 12th March
The National Gallery of Modern Art is celebrating International Women's Day with week-long celebrations from 7th – 12th March 2023. The theme for this year's celebration is "DigitALL: Innovation and technology for gender equality."
The celebrations were initiated yesterday with an exhibition titled- " समत्वं योग उच्यते: Celebrating the art of photography" which showcased the artistic journey of more than 60 contemporary women photographers.
A group painting workshop for female artists motivated by the museum's collection was organized. The museum will also host a fun-filled week of film screenings, lectures, and curatorial walkthroughs along with a special book launch for children.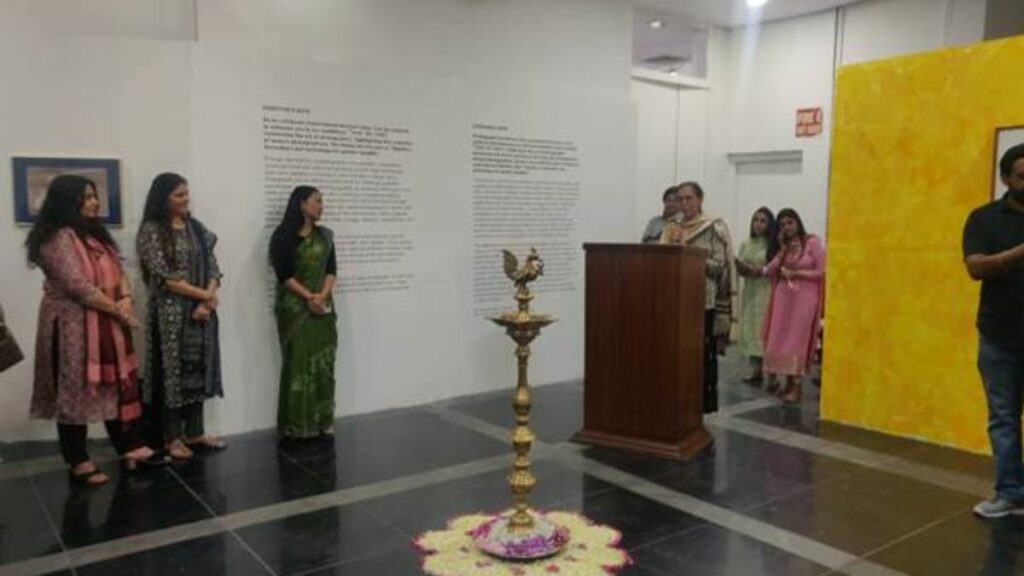 NGMA already houses a collection of works by prominent Indian women in the field of modern and contemporary artists who have made significant contributions over the years despite facing many challenges, and are proud to provide proficient women from different walks of life a platform to showcase their art as well as photographic talent.
Disclaimer: This is an official press release by PIB.