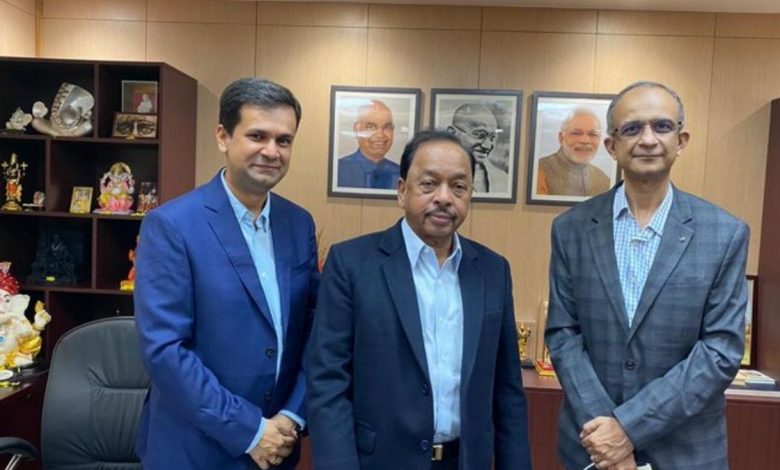 The World Bank has communicated to the Ministry of MSME that, in its Board meeting dated 4th June 2021, it has approved a loan of US $500 million (₹ 3750 Cr) to assist the Government of India's programme "Raising and Accelerating MSME Performance (RAMP)", which is an initiative to revitalize the Ministry of Micro, Small & Medium Enterprises sector that has been heavily impacted by the COVID -19 pandemic.
RAMP is a part of the Ministry of Micro, Small & Medium EnterprisesCompetitiveness – A Post COVID Resilience and Recovery Programme (MCRRP). State-wise investments and approvals for the RAMP programme have not been made since Cabinet approval for RAMP is awaited.
As per the World Bank Programme Appraisal Document for the RAMP programme, over 40 per cent of MSMEs lack access to formal sources of finance. The proposed programme (RAMP) supports various interventions in COVID Resilience and Recovery initiatives of the Government. The program aims at improving market access, access to credit, strengthening Institutions and governance at the Central and State level. The programme will support the ongoing support programmes of the Government, focusing on the competitive aspect of MSMEs.
This information was given by Union Minister for MSME Shri Narayan Rane in a written reply in Lok Sabha today.
Disclaimer : This is an official press release by PIB.