PIB Press Releases
Shri Nitin Gadkari meets the Austrian Delegation led by the Ambassador of the Republic of Austria to India, Ms Katharina Wieser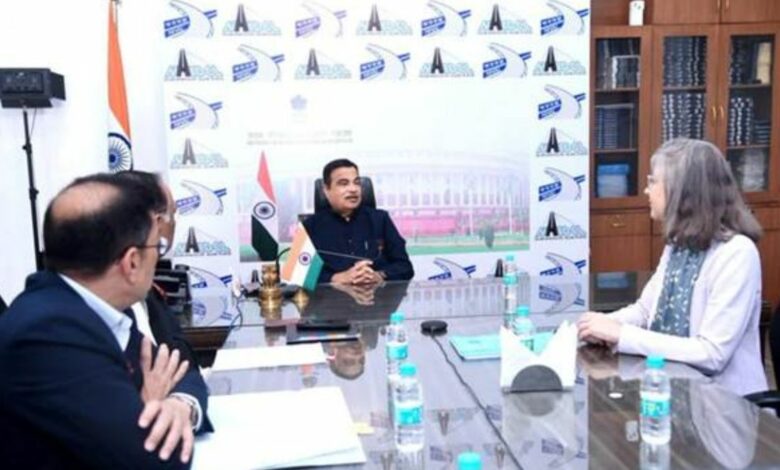 Union Minister for Road Transport and Highways Shri Nitin Gadkari today met the Austrian Delegation led by the Ambassador of the Republic of Austria to India, Ms Katharina Wieser.
In the meeting, views were exchanged on the latest technologies and innovations in road infrastructure development and green technologies. Representatives from Austrian Companies apprised the Minister about the various innovative technologies and the innovative products being manufactured by them.
Shri Nitin Gadkari informed several ropeways and cable car projects are being executed by India. He appreciated the high quality of the ropeways and cable cars components and equipment being manufactured by Austrian companies and emphasized collaboration in technology transfer and manufacturing the same in India. He also invited companies to set up manufacturing plants in India to reduce overall costs.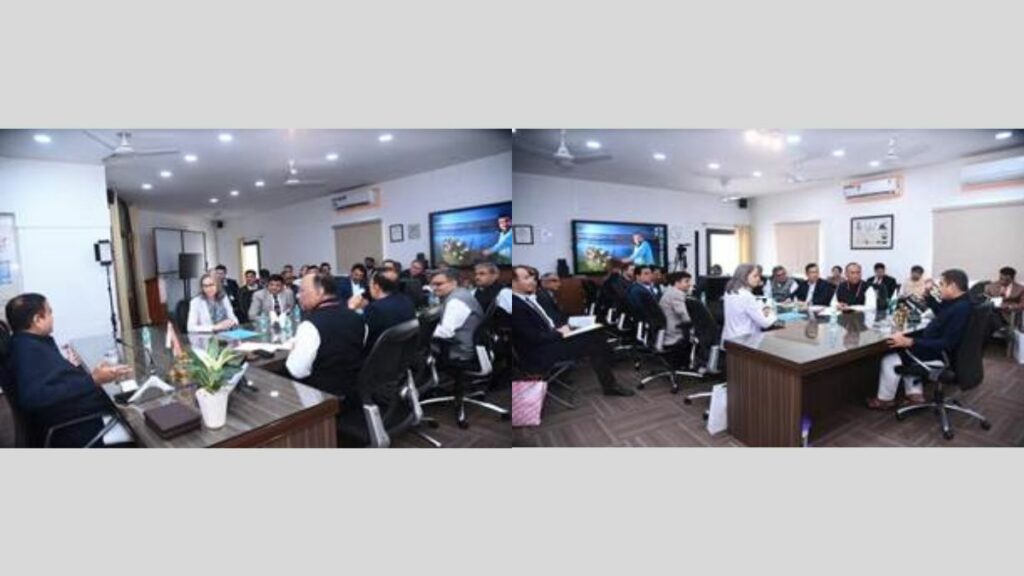 Deliberations also took place about other potential areas of collaboration such as new technologies in highway construction, tunnel construction, electronic toll systems, intelligent transportation systems, traffic management systems, green technologies tunnel monitoring systems and road safety.
The meeting paved the way for strengthening India's continued partnership and developmental cooperation with Austria for bringing innovations in the road transport sector and developing effective solutions to contemporary challenges in Transportation and Logistics. The Austrian Ambassador also extended an invitation to Shri Gadkari to visit Austria.
Disclaimer: This is an official press release by PIB.