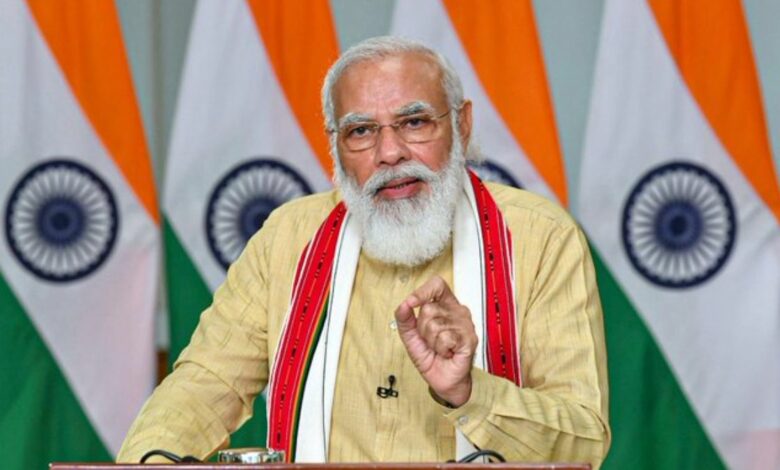 In order to achieve the target of "Housing for All" in rural areas, the Ministry of Rural Development is implementing Pradhan Mantri Awaas Yojana – Gramin (PMAY-G) with effect from 1st April 2016 to provide assistance to eligible rural households with an overall target to construct 2.95 crore pucca houses with basic amenities by March 2024. Against the target of 2.95 crore houses, a total of 2.92 crore houses have been sanctioned to the beneficiaries by various States/Union Territories and 2.41 crore houses have been completed as of 19.07.2023.
Under PMAY-G, the beneficiaries have been identified based on the housing deprivation parameters prescribed under Socio-Economic Caste Census (SECC) 2011. After due verification by the Gram Sabha and completion of the Appellate Process, Gram Panchayat-wise Permanent Wait List (PWL) is prepared. The auto-generated priority list of households from the SECC, 2011 database was provided to the States/Union Territories (UTs) for conducting Gram Sabha meetings to finalize the PWL. As of 19.07.2023, a total of 2.04 crore households have been identified and included in PWL from SECC, 2011.
Further, the details of such households who claimed to be left out from the SECC 2011-based PWL and eligible for inclusion in PWL, have been captured in the Awaas+ Survey, 2018. The Survey was conducted from January 2018 to 7th March 2019. In this exercise, the States/UTs have uploaded details of additional households. In order to fill the gap of 91 lakh houses (2.95 crore -2.04 crore), Awaas+ data is being utilized. Out of this, a target of 91 lakh has been allocated to the States/UTs to date.
Monitoring of PMAY-G is done through real-time capture of progress using workflow-enabled transactional data in MIS i.e. Awaas Soft. For process monitoring, inspection is done by central teams [Area Officers and National Level Monitors (NLM)], and monitoring is also done by the District Development Coordination and Monitoring (DISHA) Committee headed by Members of Parliament, Social Audit, etc.
The National Level Monitoring system of the Ministry of Rural Development is a third-party monitoring and reporting mechanism working towards regular assessment of the implementation of Rural Development Programmes/Schemes including PMAY-G in the country.
This information was given by the Union Minister of State for Rural Development, Sadhvi Niranjan Jyoti in a written reply in Lok Sabha today.
Disclaimer: This is an official press release by Pib.