Western Railway Women's Welfare Organisation (WRWWO) has always come forward to provide help and care to railwaymen & their families. It has continued to work relentlessly and has dedicated itself to multifarious welfare activities.
This organization has always held aloft the banner of such benevolent gestures, with Mrs. Tanuja Kansal – President of WRWWO leading it from the forefront, wholeheartedly and with great devotion. In continuation to such exemplary precedences, another set of milestones have been accomplished during the recent visits of Mrs. Kansal to Ratlam & Vadodara Divisions of WR, WRWWO donated several useful items for the benefit of railway employees, who have worked tirelessly during the deadly Coronavirus Pandemic.
According to a press release issued by Shri Sumit Thakur – Chief Public Relations Officer of Western Railway, in a recent visit to Vadodara Division, Mrs. Tanuja Kansal inaugurated RO Water Purifier for Integrated Crew Lobby at Vadodara station. Besides this, as a token of appreciation for the valor and courage displayed by RPF jawans, WRWWO has also provided assistance of approx. Rs. 41,500/- which was used for the procurement of two Washing Machines for Ahmedabad and Rajkot RPF post and also three Hot Plates to Bhavnagar RPF post. Such donation was also given to the RPF of the Mumbai Division for the purchase of three Deep Freezers.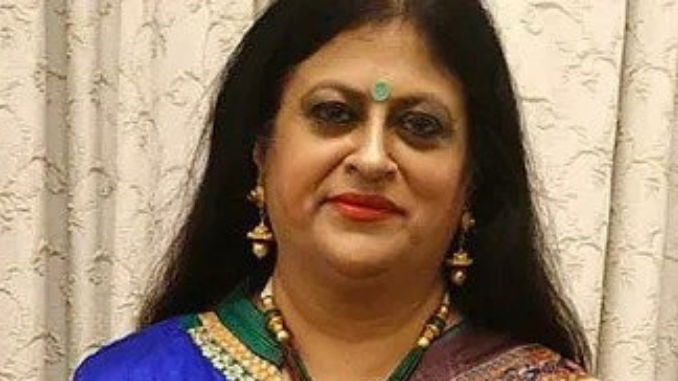 Shri Thakur stated that WRWWO has been extremely generous in looking after the welfare of employees of Western Railway. During her visit to Ratlam Division, President Mrs. Tanuja Kansal awarded seven employees at Ujjain station for their exemplary work. They were awarded cash prizes and certificates for their outstanding work. Mrs. Kansal also visited the Coaching Depot at Dr. Ambedkar Nagar and inaugurated the new RO Water Plant for the employees of the depot. Earlier, Mrs. Kansal had interacted virtually with sportswomen of Western Railway Sports Association (WRSA) and congratulated them for their many achievements, awards, and medals. As a gesture of appreciation, an award of Rs 25000/- was announced for the purchase of locker sets for sportswomen at WR's Mahalaxmi Sports Ground. The locker sets are placed in the changing room at the pavilion at Mahalaxmi, which will benefit and provide to be of great help to the sportswomen.
It is worth mentioning that in the recent past, WRWWO has taken various initiatives to boost morale and to encourage positivity in the lives of Western Railway employees & their families. Following the path set by Mahatma Gandhi, WRWWO has encouraged the importance of a clean & healthy environment during the Swachhta Pakhwada as well as supporting the "Atmanirbhar Bharat" mission by donating sewing machines to skilled women by providing them with the right kind of support & equipment to help them hone their skills and provide for their families.