Education News
Initiatives of Government in ensuring Safety in Online Education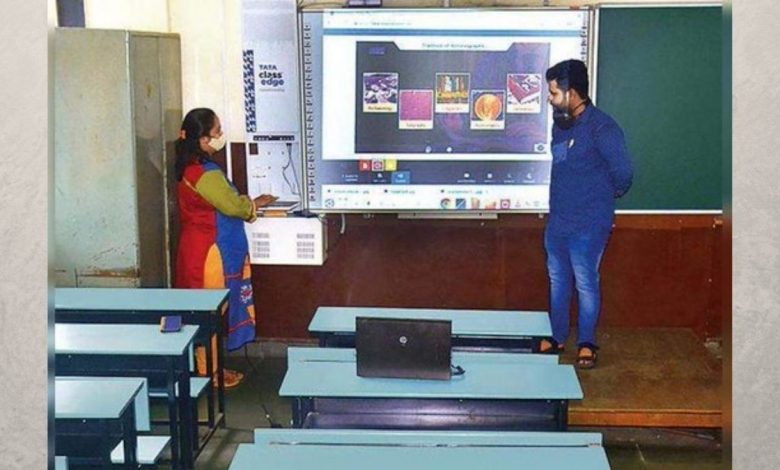 Central Board of Secondary Education (CBSE) has launched a 'Cyber Security Handbook' to ensure safe and healthy digital habits among students. This module covers topics in cyber safety, such as cyberbullying, including social exclusion, intimidation, defamation, and emotional harassment, online sexual abuse, cyber radicalization, online attack and frauds, and online enticement. The 'Cyber Security Handbook' can be accessed at this link:http://cbseacademic.nic.in/web_material/Manuals/Cyber_Safety_Manual.pdf
Indian Computer Emergency Response Team (CERT-In) under the Ministry of Electronics & Information Technology has prepared guidelines to handle the security concerns about various video conferencing apps, which can be found at this link:
The National Commission for Protection of Child Rights (NCPCR) has also issued an advisory to all secretaries at the school education departments of all states to ensure the safety of students in online classes.
PRAGYA guidelines for school heads and teachers describe the need assessment, planning, and steps to implement digital education while ensuring cyber safety and privacy measures. The guidelines can be accessed at:
The information was given by the Union Minister of Education, Shri Dharmendra Pradhan in a written reply in the Lok Sabha today.