PMO India
PM extends greetings and good wishes to ROK President on assuming office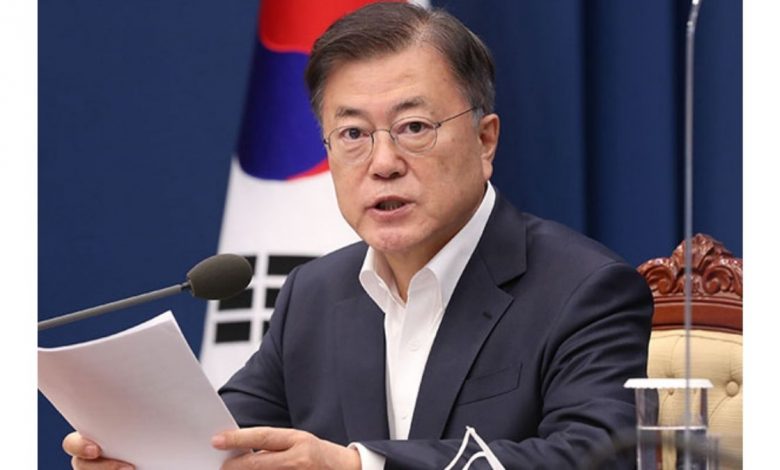 The Prime Minister, Shri Narendra Modi has extended his greetings and good wishes to the ROK President, H. E. Yoon Suk-yeol on assuming office as President today.
In a tweet, the Prime Minister said;
"I extend my heartfelt greetings and good wishes to ROK President @sukyeol__yoon as he commences his term in office today. I look forward to meeting him soon and working together to further strengthen and enrich the India-ROK ties."
Also Read: Poll campaigns and petty jibes: Punjab has had much of it, courtesy PM Modi
Disclaimer : This is an official press release by PIB.