PMO India
MyGov quiz on the Prime Minister completing 20 years as a Head of Government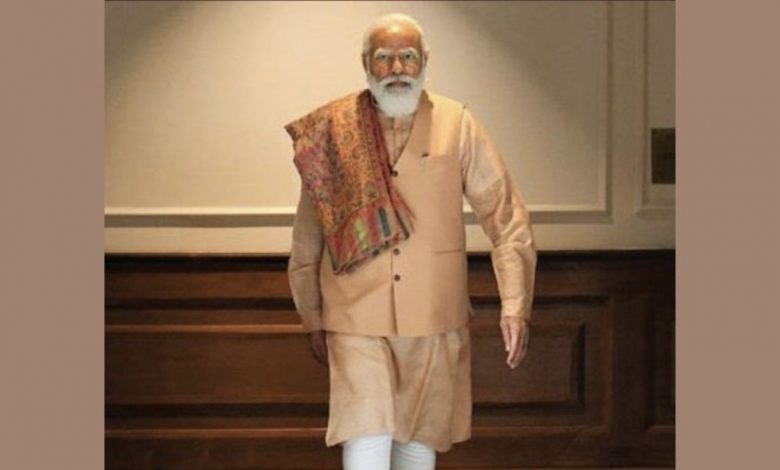 The Prime Minister, Shri Narendra Modi has completed 20 years as ahead of the Government today. On this occasion, MyGovIndia is organising the Seva Samarpan Quiz Contest.
The Prime Minister Office tweeted;
"PM @narendramodi completes 20 years as a head of Government today, 7th Oct. He has often described himself as a 'Pradhan Sevak', working for an 'Aatmanirbhar Bharat'. Take this quiz on @mygovindia on various aspects of nation-building in these 20 years: https://t.co/nEYpBCltGN"
Dislciamer : This is an official press release by PIB.