PIB Press Releases
SVAMITVA Scheme of the Ministry of Panchayati Raj won National Award for e-Governance 2023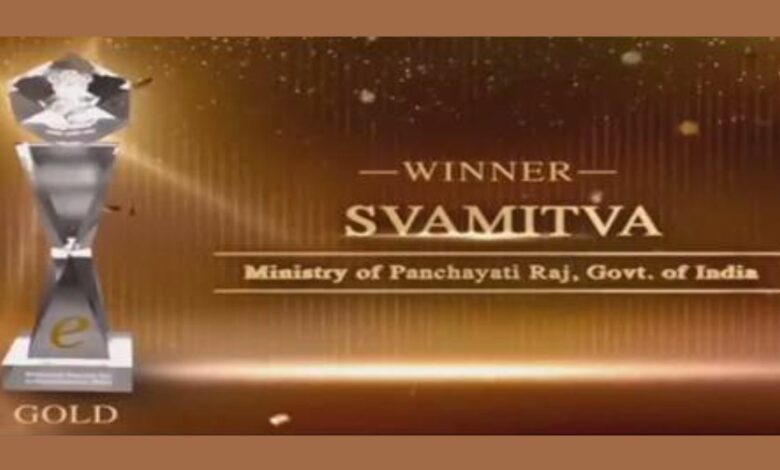 SVAMITVA Scheme (Survey of Villages Abadi and Mapping with Improvised Technology in Village Areas) Scheme of the Ministry of Panchayati Raj won the National Award for e-Governance 2023 (GOLD) for Application of Emerging Technologies for Providing Citizen Centric Services.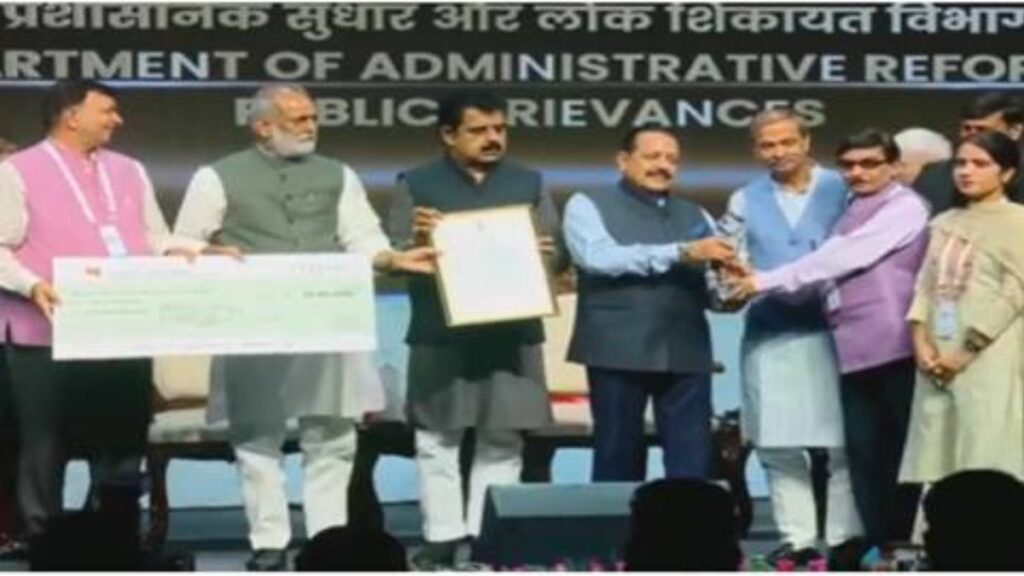 It is a recognition of excellent and exemplary work done by Team SVAMITVA and supported by Team NIC-MoPR. Technology is evolving very fast and initiatives to integrate technology with governance reforms have started yielding results, The use of technology under the SVAMITVA Scheme has greatly facilitated citizen-centric governance and helped in comprehensive village planning to make rural India Atmanirbhar.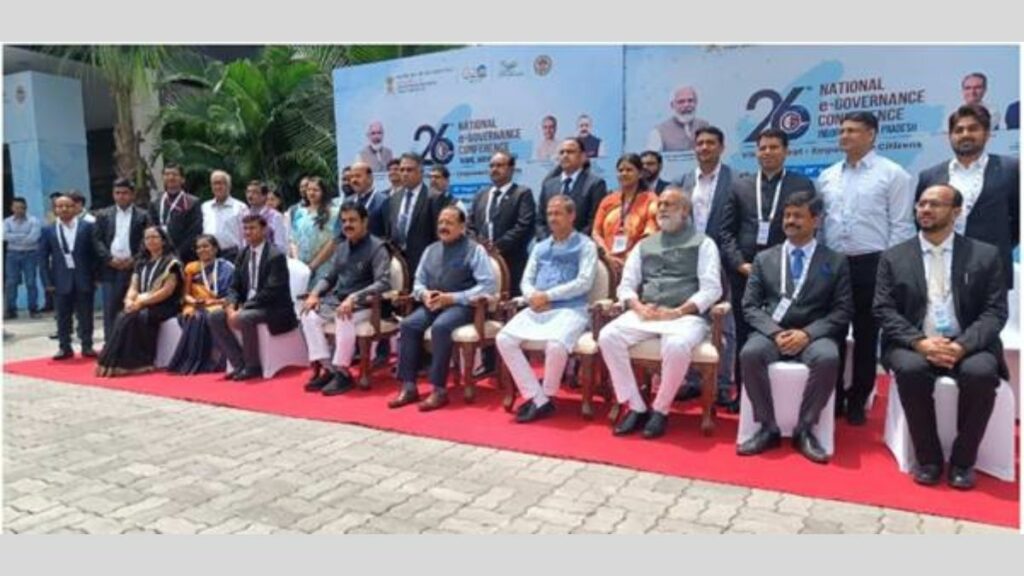 Through effective implementation, the SVAMITVA Scheme has been successful in providing an integrated property validation solution for rural India, improving the financial stability of the people living in rural areas and transforming lives in rural India.
Disclaimer: This is an official press release by Pib.