PIB Press Releases
AIR's Sardar Patel Memorial Lecture 2021 to be delivered by CDS General Bipin Rawat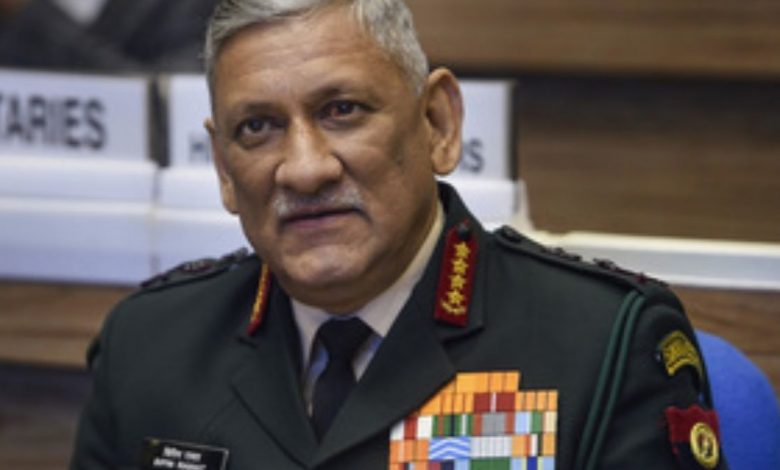 All India Radio's prestigious annual Sardar Patel Memorial Lecture will be delivered this year by India's Chief of Defence Staff General Bipin Rawat.
CDS General Bipin Rawat will talk about 'Role of Indian Armed Forces in Nation Building'. The lecture will be broadcast on the occasion of Sardar Patel's birth anniversary on 31st October across All India Radio Network at 9:30 PM. The visual version of the lecture will be broadcast on DD National the same day at 10 PM.
Sardar Patel Memorial Lecture has been an annual tradition of All India Radio since 1955, wherein famous leaders, thinkers and opinion-makers present their views on select topics in front of an invited audience. The lecture is then broadcast across the All India Radio network.
Collection of all Sardar Patel Memorial lectures delivered by eminent personalities since 1955 is available on the Prasar Bharati Archives YouTube channel. Here's the link to the playlist of all the lectures.