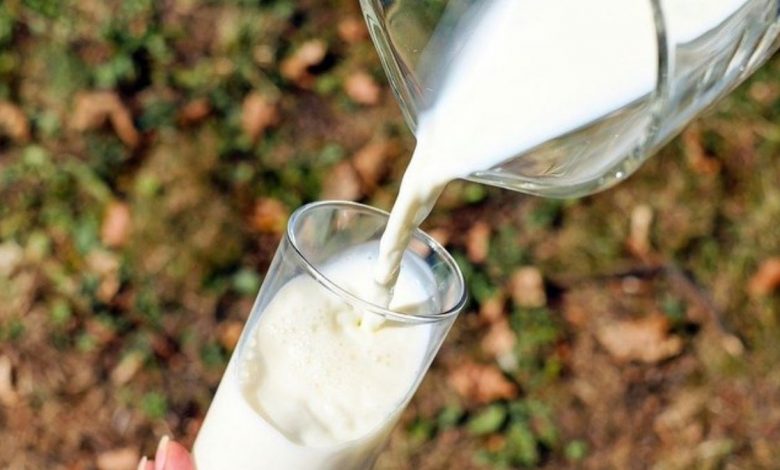 Recently, National Programme for Dairy Development (NPDD) scheme has been restructured/realigned in July 2021. The restructured NPDD Scheme is implemented from 2021-22 to 2025-26 and has two components:
Component "A" focuses on creating/strengthening infrastructure for quality milk testing equipment as well as primary chilling facilities.
Component "B" (Dairying through Cooperatives-DTC) provides financial assistance from Japan International Cooperation Agency (JICA) for the creation of necessary dairy infrastructure, providing market linkages for the products in villages and strengthening capacity building of stake-holding institutions from village to State level.
Provision has been made to encourage dairy entrepreneurship by SHGs registered under State Rural Livelihood Mission (SRLM) /National Rural Livelihood Mission (NRLM) by availing financial assistance through NPDD (Component A).
An amount of Rs. 266.17 crore and Rs.285.86 crore has been released to States during 2019- 20 & 2020-21 respectively under National Programme for Dairy Development scheme.
Under the National Programme for Dairy Development scheme, out of 20 projects received from Rajasthan, 19 projects have been sanctioned with a total approved outlay of Rs 179.25 crore (Central share Rs 144.45 crore).
This information was given by Minister for Fisheries, Animal Husbandry and Dairying Shri Parshottam Rupala in the Lok Sabha in a written reply today.
Disclaimer : This is an official press release by PIB.