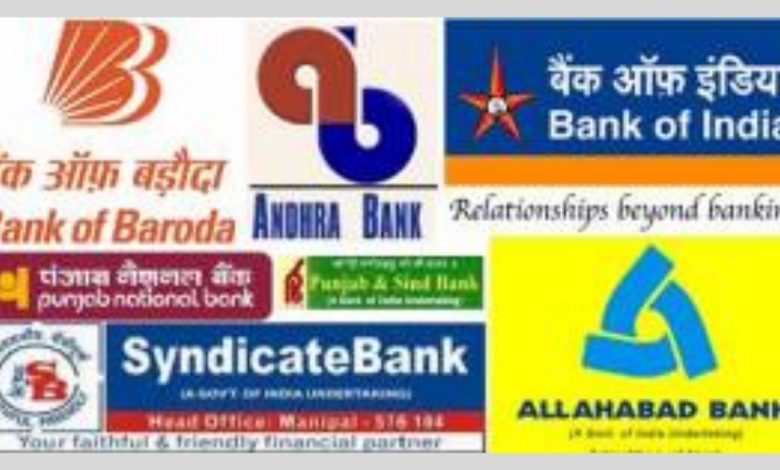 The management and regulation of Cooperative Societies including Cooperative Banks is an ongoing exercise and initiatives in this direction by the new Ministry of Cooperation are taken as per the Government of India (Allocation of Business) Rules, 1961, as notified in gazette notification dated 06.07.2021 and as shown below:
1. General Policy in the field of Co-operation and Co-ordination of Co-operation activities in all sectors. Note: – The Ministries concerned are responsible for Co-operatives in the fields.
2. Realization of vision" from cooperation to prosperity"
3. Strengthening of the Cooperative Banks movement in the country and deepening its reach up to the grassroots.
4. Promotion of cooperative-based economic development model, including the spirit of responsibility among its members to develop the country.
5. Creation of appropriate policy, legal and institutional framework to help Cooperative Banks realize their potential.
6. Matters relating to National Co-operative organization
7. National Co-operative Development Corporation
8. Incorporation, regulation and winding up of Co-operative societies with objects not confined to one State including administration of 'the Multi-State Cooperative Banks Societies Act, 2002 (39 of 2002)': Provided that the administrative Ministry or Department shall be 'the Central Government' for the purpose of exercising powers under the Multi-State Cooperative Societies Act, 2002(39 of 2002), for Co-operative units functioning under its control.
9. Training of personnel of co-operative departments and co-operative institutions (including education of members, office bearers and non-officials).
This was stated by the Minister of Cooperation, Shri Amit Shah in a written reply to a question in the Lok Sabha.
Disclaimer : This is an official press release by PIB.