PIB Press Releases
Indian Coast Guard rescues 36 crew including 8 scientists onboard the National Institute of Oceanography's research vessel off Karwar Coast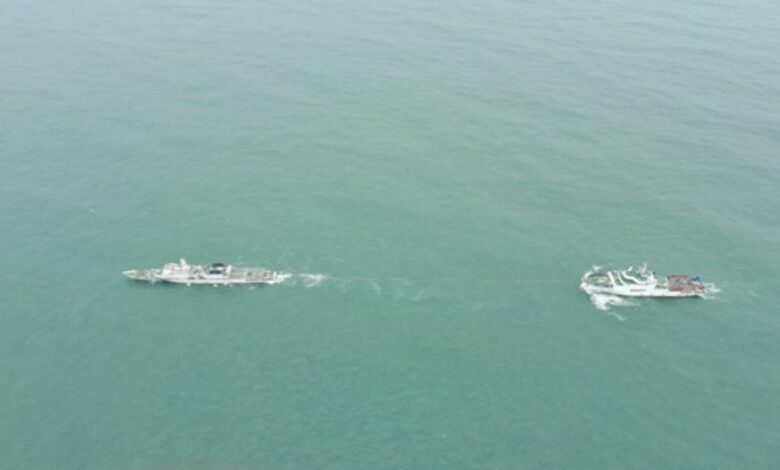 Indian Coast Guard successfully rescued 36 crew including eight scientists on board a research ship – RV Sindhu Sadhana of the National Institute of Oceanography (NIO) in the Arabian Sea off Karwar Coast in Karnataka on July 27, 2023. The research vessel had suffered engine failure and was approximately 20 nautical miles away from the land when the distress signal was received.
The situation was critical as the state-of-the-art research vessel of NIO was carrying valuable scientific equipment and research data. Moreover, the proximity of the ship to the ecologically sensitive Karwar coastline posed an imminent threat of grounding, which could have resulted in a major oil spill and devastating pollution to the pristine marine environment.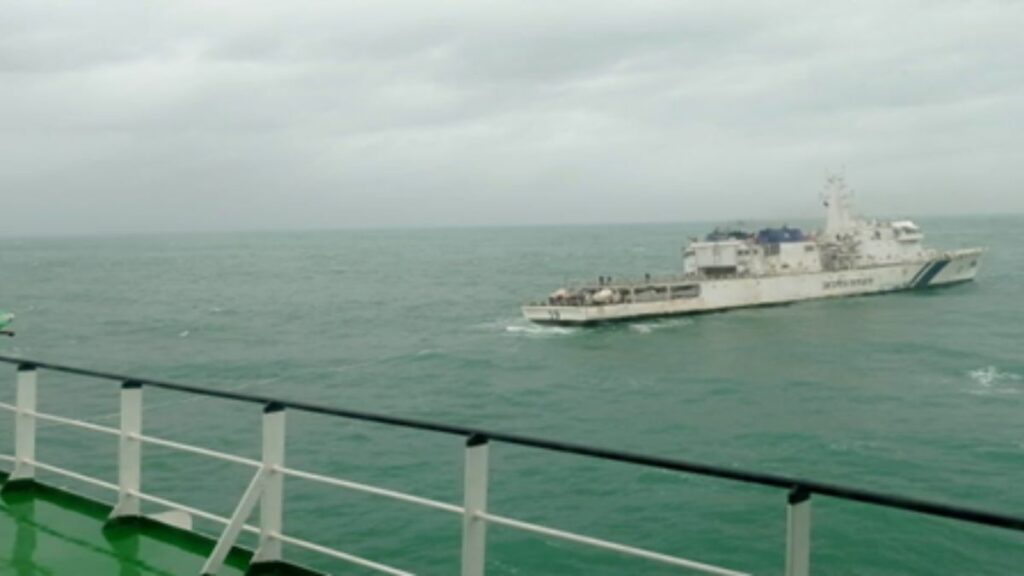 Upon receiving the distress call, the Indian Coast Guard immediately swung into action and activated a high-priority rescue operation, dispatching their highly advanced Ship with a skilled team to the area. Recognizing the potential magnitude of the disaster, the Indian Coast Guard got activated to safeguard the Ship so as to protect the fragile ecosystem and save the vessel from running aground.
Despite challenging weather conditions and the vessel's considerable distance from the coastline and size of the ship, the Indian Coast Guard team took the vessel under tow to safely bring it to Goa, thereby executing a seamless rescue operation. The crew members onboard the NIO ship are safe and sound.
Disclaimer: This is an official press release by Pib.