PIB Press Releases
India Post to sell National Flag through its 1.6 lakh post offices to celebrate Har Ghar Tiranga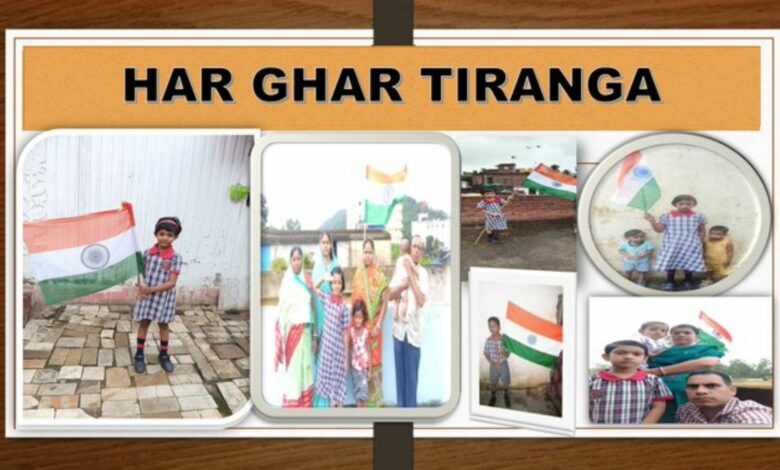 To instil a feeling of patriotism in the hearts of people and a sense of pride for the Journey of India, the Government of India under the aegis of Azadi Ka Amrit Mahotsav (AKAM) introduced the Har Ghar Tiranga Campaign. The campaign was an immense success in 2022 when 23 crore households hoisted the Tiranga at their homes physically and six crore people uploaded selfies on HGT Website. The Department of Posts (DoP) took this campaign to the last mile and ensured the availability of the national flag in the remotest corner of the country.
To continue this zeal and patriotism, the Government is organising the Har Ghar Tiranga campaign between 13–15 August 2023. It has been decided to leverage the vast physical network of 1.6 lakh post offices in the country and to ensure the sale of flags under the campaign through all the post offices in the country.
The sale of flags in the post offices will start soon and citizens can walk into their nearby post office to purchase the flag. Citizens will also be able to purchase the national flag through the ePostOffice facility (www.epostoffice.gov.in) of the department.
The Post Office will also organise a number of awareness activities (Jan Bhagidari events) to connect citizens to this program of national importance. Citizens may participate in these activities and become a part of this great initiative of New India.
Citizens can take selfies with the national flag hoisted at their homes and offices and can upload them on social media with the hashtag (#IndiaPost4Tiranga, #HarGharTiranga, #HarDilTiranga)
Disclaimer: This is an official press release by Pib.