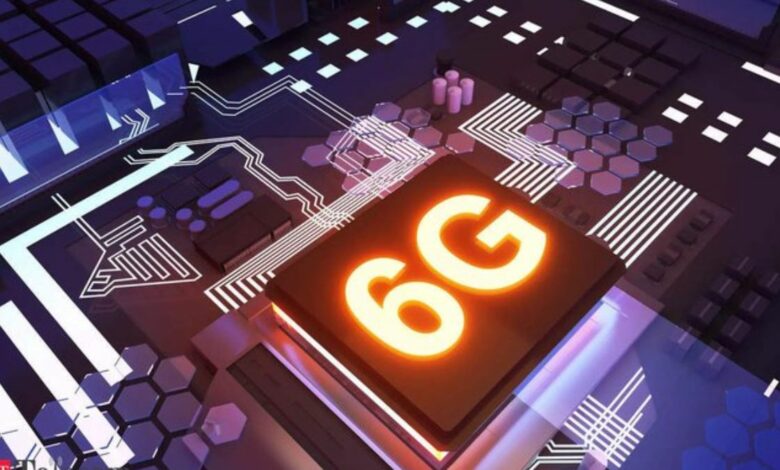 International Telecommunication Union (ITU) has approved the 6G Vision Framework. India, through the Department of Telecommunications, and the Ministry of Communications played a key role in framing the Framework.
Prime Minister Shri Narendra Modi released India's 6G Vision "Bharat 6G Vision" document on March 23, 2023, which envisages India to be a front-line contributor in the design, development and deployment of 6G technology by 2030.
Bharat 6G Vision is based on principles of Affordability, Sustainability and Ubiquity. It ensures that India takes its rightful place in the world as a leading supplier of advanced telecom technologies and solutions that are affordable and contribute to the global good.
Thereafter, the efforts of the Department of Telecommunications, and Ministry of Communications in prioritising 6G standardisation have successfully resulted in the adoption of Ubiquitous Connectivity, Ubiquitous Intelligence and Sustainability as key elements of 6G Technology and have also enhanced India's position in the International Telecommunication space.
The 6th Generation or 6G Technology has been named 'IMT 2030' by ITU, the specialised agency for Information and Communication Technologies of the United Nations. The recommendation of ITU for the 6G Framework, approved on June 22, 2023; will serve as a foundation document in 6G research and development and will pave the way for the development of 6G Technology worldwide.
The ITU 6G Framework has been formulated with collaborative efforts of member countries of the United Nations in which India has played a front-runner role from the very beginning.
Telecommunication Engineering Centre (TEC), the technical arm of the Ministry of Communications has spearheaded India's standardisation work on this 6G Framework. The National Study Group (NSG), headed by TEC, has done extensive work in submitting regular Indian contributions towards the development of the ITU 6G framework. The inclusive approach adopted by TEC has resulted in wide stakeholder participation in the National Study Group with the involvement of major industries, startups, academia and R & D organisations.
The TEC-led NSG has been working on this framework for the last few years and has been advocating for India-specific requirements at the International forum. In past, India, through NSG, had also contributed to the development of 5G technology- a key outcome of which was the adoption of Low Mobility Large Cell (LMLC) by ITU as a 5G use case.
Disclaimer: This is an official press release by Pib.