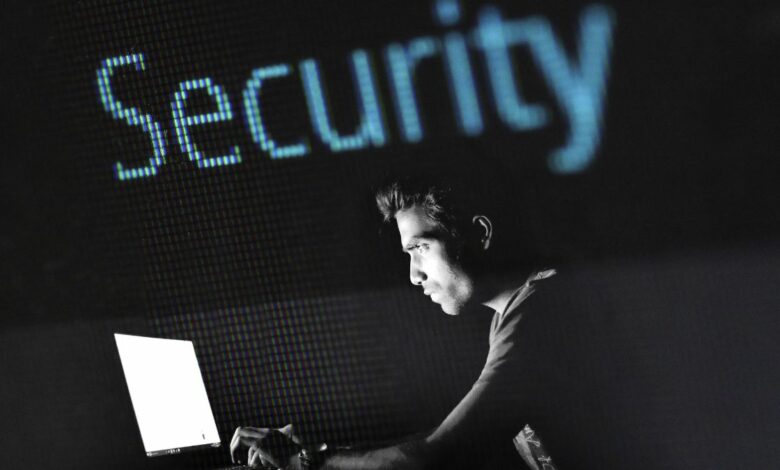 'Police' and 'Public Order' are State subjects as per the Seventh Schedule of the Constitution of India. The States/UTs are primarily responsible for the prevention, detection, investigation and prosecution of crimes including cybercrime through their Law Enforcement Agencies (LEAs). Law enforcement agencies take legal action as per the provisions of the law against persons involved in cybercrime. The Central Government supplements the initiatives of the States/UTs through advisories and financial assistance under various schemes for their capacity building.
To strengthen the mechanism to deal with cyber crimes in a comprehensive and coordinated manner, and to make optimum use of the resources thereby bringing down the cost of cybercrime investigations, both for the State LEAs as well as the victims, the Central Government has taken steps which, inter-alia, include the following:
Established 'Indian Cyber Crime Coordination Centre' (I4C) to deal with all types of cybercrime in the country, in a coordinated and comprehensive manner.
The 'National Cyber Forensic Laboratory (Investigation)' has been established in New Delhi to provide early-stage cyber forensic assistance to Investigating Officers (IOs) of all State/UT Police both through online and offline modes.
Launched a Massive Open Online Courses (MOOC) platform, namely the 'CyTrain' portal for capacity building of all the stakeholders, police officers, judicial officers and prosecutors through online courses on critical aspects of cybercrime investigation, forensics, prosecution, etc. along with certification.
The training curriculum has been prepared for police personnel, public prosecutors and judicial officers for better handling of investigation and prosecution and States/UTs have been requested to organize training programmes accordingly. 36118 LEAs, 2022 Judicial Officer and 2240 Public Prosecutors have been trained by the Ministry of Home Affairs, State Government and BPR&D.
The 'National Cyber Crime Reporting Portal' (https://cybercrime.gov.in) has been launched to enable the public to report incidents pertaining to all types of cyber crimes, with special focus on cyber crimes against women and children. Cybercrime incidents reported on this portal, their conversion into FIRs and subsequent action thereon are handled by the State/UT Law Enforcement Agencies (LEAs) concerned as per the provisions of the law.
The 'Citizen Financial Cyber Fraud Reporting and Management System' has been launched for immediate reporting of financial frauds and to stop siphoning off funds by fraudsters. A toll-free Helpline number '1930' has been operationalized to get assistance in lodging online cyber complaints.
vii. Under the Cybercrime Prevention against Women and Children (CCPWC) Scheme, financial assistance to the tune of Rs. 122.24 Crore has been provided to all State/UTs essentially to develop capabilities of Law Enforcement Agencies in terms of investigation tools and manpower, which are aimed at bringing down the cost of investigating cybercrime.
Seven Joint Cyber Coordination Teams have been constituted covering the whole country based upon cyber crime hotspots/ areas having multi jurisdictional issues by onboarding States/UTs to enhance the coordination framework among the LEAs of the States/UTs
The 'National Cyber Forensic Laboratory (Evidence)' has been set up at Hyderabad to provide the necessary forensic support in cases of evidence related to cybercrime, preserving the evidence and its analysis in line with the provisions of IT Act and Evidence Act; and reduced turnaround time.
Ministry of Home Affairs has also provided central assistance under the 'Assistance to States & UTs for Modernization of Police' Scheme to the States & UTs for the acquisition of the latest weaponry, training gadgets, advanced communication/forensic equipment, Cyber Policing equipment etc.
This was stated by the Minister of State for Home Affairs, Shri Ajay Kumar Mishra in a written reply to a question in the Lok Sabha.
Disclaimer: This is an official press release by Pib.