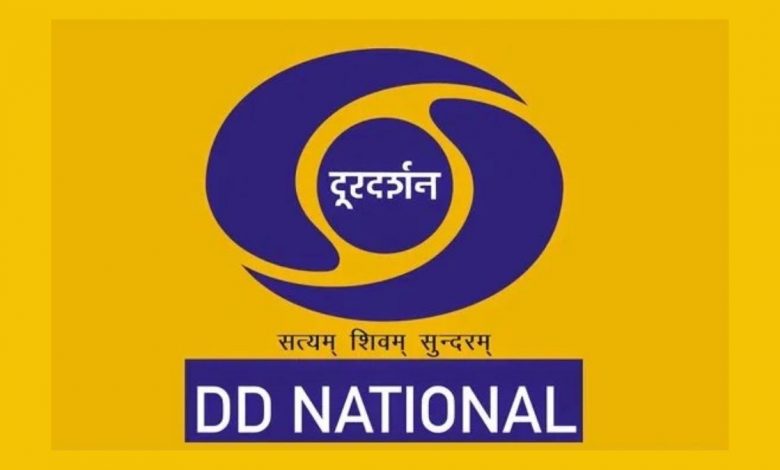 Yet again, proving its mettle when it comes to the production of quality content that matters, Doordarshan has won ENBA Award 2021 for the best in-depth Hindi series. TV series based on pet care 'Best Friend Forever on Doordarshan has won big at the 14th edition of the Exchange4media News Broadcasting Awards (ENBA).
Best Friend Forever is a half-an-hour weekly live phone-in show on DD National, wherein two pet experts guide people on how to take care of their pets, about their food, nutrition, routine health check-ups, vaccination and other pet-related issues. The objective of the show is to maintain a two-way communication where viewers can directly call and talk to the experts, and share their worries and experiences. From the first day, phone calls started pouring in from across the country. Apart from other age groups, youngsters and kids engage the most with the show.
The show also features stories that explain the unique relationship one develops with their pet and how pets not only take the modern-day stress away but are also life-savers. The show is aired every Sunday at 7 pm and is also available on the YouTube channel of DD National. Click on the given link to watch all the episodes so far – https://www.youtube.com/playlist?list=PLUiMfS6qzIMzRVOMb92wfgGf22hgVo8p6
The coveted ENBA Awards celebrate remarkable work done by individuals and leaders in the media industry who are responsible for shaping the future of Television broadcasting in India.
Disclaimer : This is an official press release by PIB.