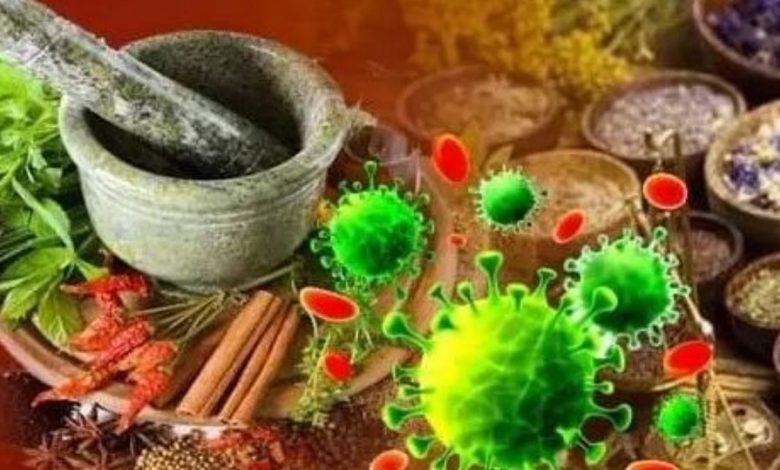 The Pharmacopoeia Commission is also responsible to publish and revise Ayurvedic, Siddha, and Unani official formularies and regulatory compendiums. These published standards become part of the Drugs and Cosmetics Act, 1940 and Rules, 1945 for ascertaining the quality standards of Ayurvedic Raw materials/drugs and implemented uniformly across India. So far Government has published Ayurvedic pharmacopeia containing 645 monographs of single drugs and 203 monographs of compound formulations and the Ayurvedic formulary of India contains 986 formulations.
For standardization of Ayurvedic medicines in the country, the Government has established Pharmacopoeia Commission for Indian Medicine and Homoeopathy under the Ministry of AYUSH. The prime mandate of the Commission is to publish and revise Ayurvedic medicines Pharmacopoeia of India (API), Siddha Pharmacopoeia of India (SPI), Unani Pharmacopoeia of India (UPI), and Homoeopathic Pharmacopoeia of India (HPI). The Pharmacopoeial standards are a basic need to ensure quality, safety, and efficacy of Ayurvedic, Siddha, Unani and Homoeopathic medicines.
This information was given by the Minister of State for Ayush Shri Sarbananda Sonowal in a written reply in Lok Sabha today.