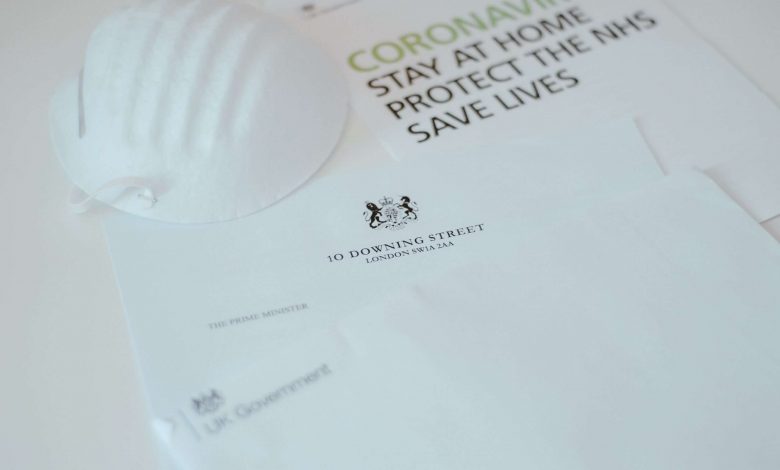 The UK set to relax travel restrictions for Indian travelers as it announced to move India from Red to Amber List.
In a welcome move for travelers from India, UK announced that it would move India from Red to Amber List of countries, thereby opening travel visas.
The UK government announced on its website that, "From 4 am Sunday 8 August, the fully vaccinated amber rules will apply to France. At the same time, Austria, Germany, Latvia, Norway, Romania, Slovakia, and Slovenia will move to the green list. Bahrain, India, Qatar, and UAE will move to the amber list. Georgia, Mayotte, Mexico, and Reunion will move to red list."
India had been placed under the 'Red' category after a surge in COVID-19 cases. The 'Red' category also meant a very strict 'managed' quarantine requirement. Anyone traveling from a 'Red' List country must undergo a ten-day managed hotel quarantine, the cost of which is close to £1700.
Quarantine Rules Change
Now that India is being moved to the 'Amber' List, travelers will be required to undergo a home quarantine for ten days & have a pre-departure test, plus PCR test on days 2 and 8. This comes as a sigh of relief for Indian travelers and especially Indian students joining different UK universities. The exorbitant hotel quarantine cost was an added burden to those traveling to the UK.
People currently in the 'Green' List of countries are exempted from mandatory quarantine. Children under-18 and those fully vaccinated in the UK are also exempt from the home quarantine. People who have received two doses of the Covid vaccine in the EU and US are also exempted.
During his two-day visit to the UK, Foreign Secretary Harsh Vardhan Shringla urged the UK government to exempt vaccinated travelers from India from quarantine requirements as Mumbai, Delhi is "practically free of Covid."